Our courses are customized and created to reflect our clients' unique work cultures and businesses.  Courses can be onsite instructor-led training (ILT), virtual learning by instructors, or independent learning via web-based training (WBT). Our objective for every engagement is to maximize the retention of knowledge and application of skills to improve job performance throughout all levels of the organization.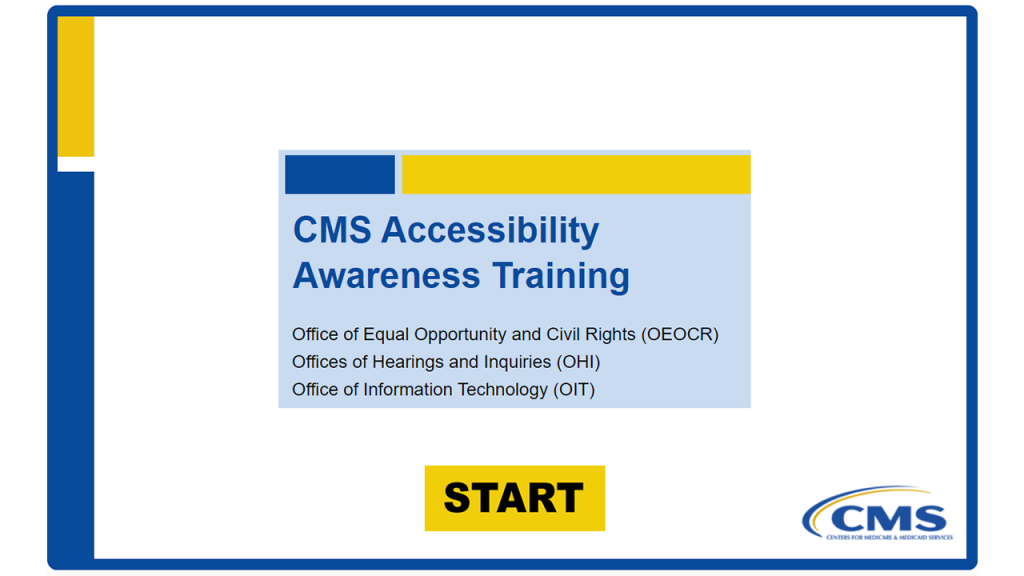 ArcSource pushed the boundaries of accessible training by developing a fully Section 508 compliant training program.
ArcSource reinforced WBT with a video segment to assist surveyors in understanding complex policies and regulations.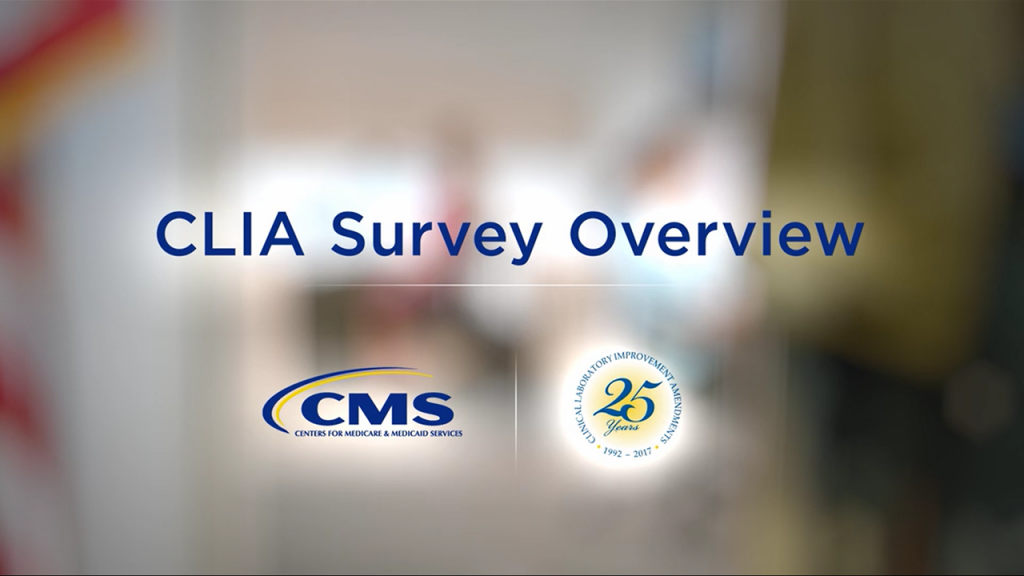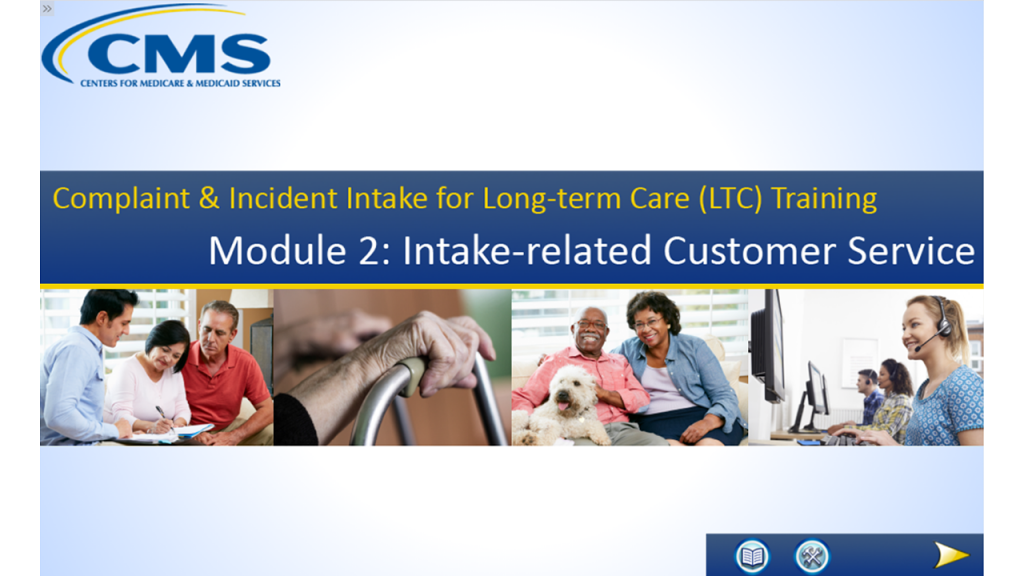 ArcSource challenged the learner with engaging interactions in an industry where the welfare of the elderly is at stake.
ArcSource tackled a large-scale project for the Navy Medicine BUMED financial management services.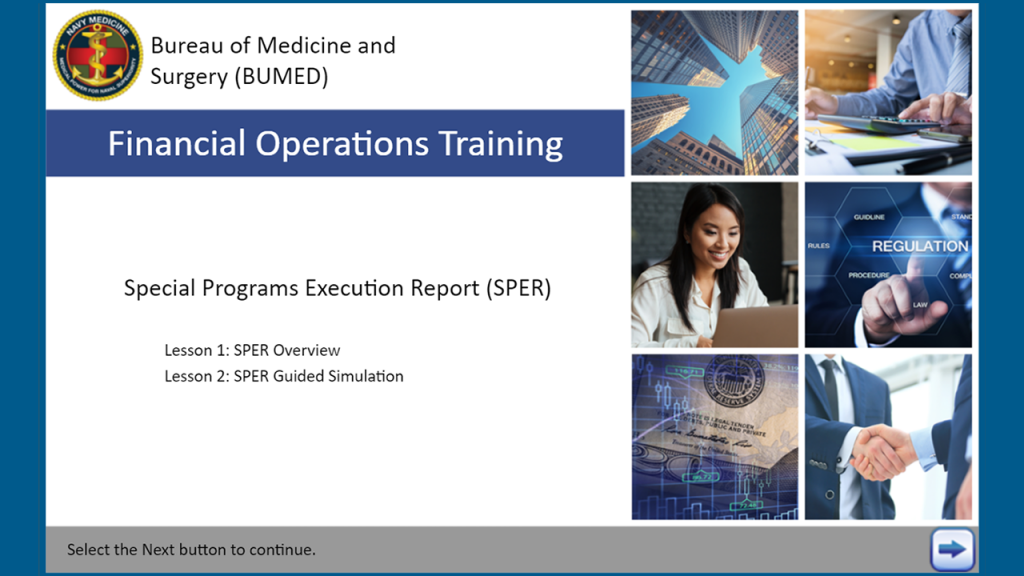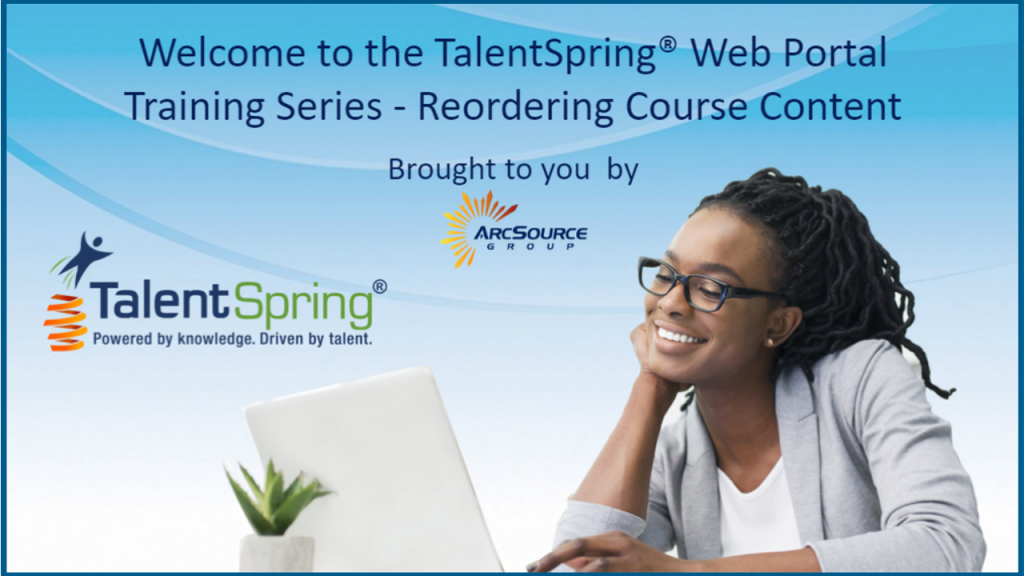 ArcSource supported the roll-out of TalentSpring®, a mobile-first solution.
ArcSource cleared a hurdle for developers who need to produce 508 compliant websites, applications, and electronic documents.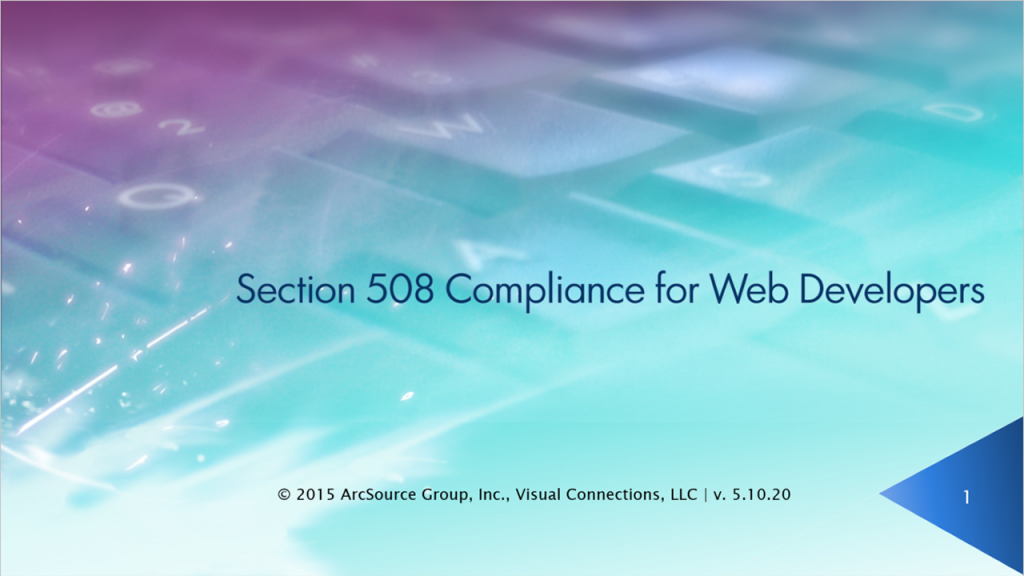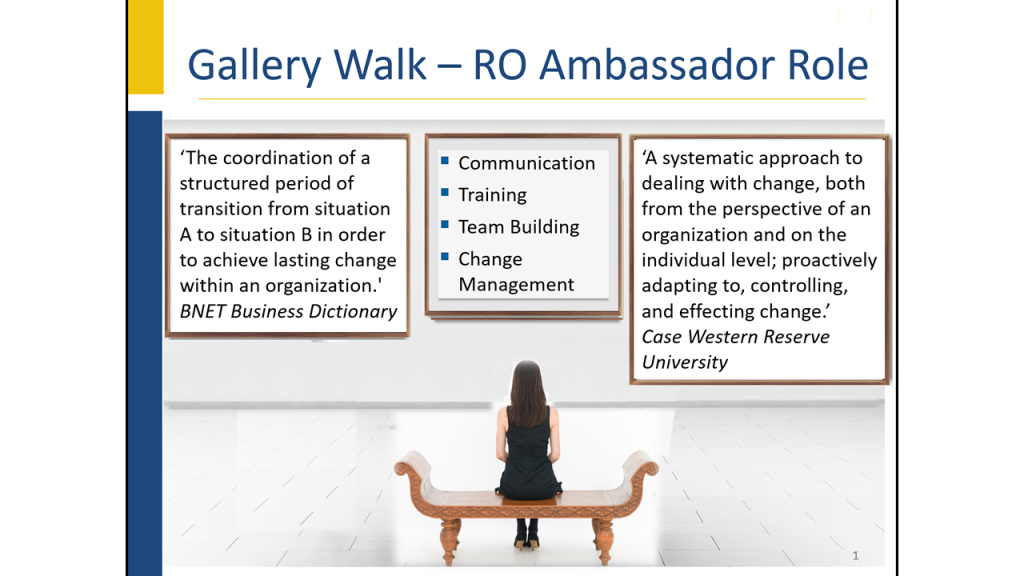 ArcSource engineered a blended solution for a large geographically disbursed audience.