Create Solutions that Inspire
Program & Project Management
We can help you meet pre-defined objectives and goals by effectively planning and organizing resources and inputs.
We bring all our company capabilities together with specialized medical and mental health expertise to support health services globally.
Training Development & Delivery
Using our learning methodology, Training360™, you can deliver a range of training services to ensure that courseware is engaging and effective, and that knowledge is retained.
Usability & Accessibility
Our Section 508 and Web Accessibility experts can help you get your 508 Compliance Testing and Remediation on track. Our human factors engineering practices will ensure your application is not just functional but also usable.
Utilize our proven experience in understanding and insight into the processes and challenges of supporting educational grants management to help you get organized.
"I am very impressed with the exceptional service ArcSource's 508 accessibility experts has provided the program. Both have excelled in providing top-notch training instructional design and 508 Analyst support. They continually respond to spontaneous remediation taskings promptly and professionally. Many times after-hours, our team has contacted ArcSource requesting and receiving last-minute documentation accessibility remediation. Their work reviewing and commenting on training design documents has enhanced the quality of training curricula deliverables to the client. It is a great pleasure having ArcSource on our team."
Section 508 Training & Outreach and Communications
Senior Program Manager
"Thank you, [ArcSource] and team for this lightning fast turn around!!!!! We were the first to respond—on time!"
Wide Area Workflow (WAWF) e-Business Suite PMO
Program Manager
"I'd like to thank you in advance for being supportive and providing the prompts required to keep the review on task and well organized. We are undergoing a lot of change right now and we are wearing MANY hats. It can feel overwhelming and I am appreciative of the way you're supporting this program."
Grants Administration
Competition Manager
"I just reviewed the BI video and found the library of training videos available. I just wanted to say that you've done an awesome job! Also wanted to let you know that my team here has been making some training videos and they are understanding how valuable of a resource it is. Again, amazing work and I'm very proud of what this has formed into and how far along the trainings have come!"
Medical Logistics
Master Sergeant
"Thank you for the concise summary, and your perpetually calm and collected support."
Bureau of Medicine and Surgery (BUMED)
Member of Medical Readiness Leadership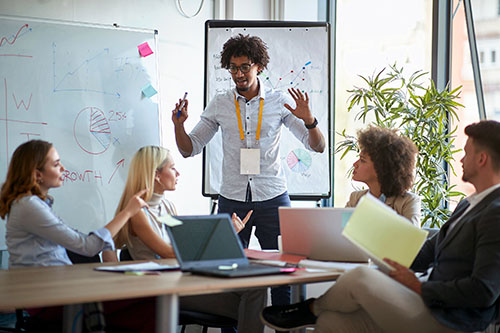 Communication and Collaboration
Getting the job done not only requires knowledge and experience, it requires good communication and skillful collaboration.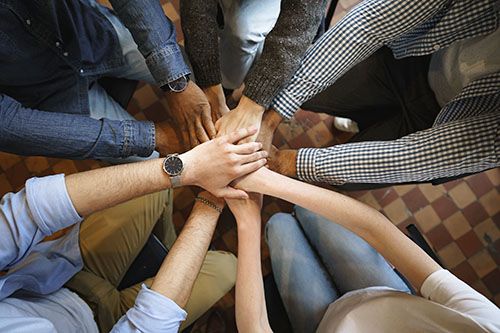 Successful work doesn't get done without an effective team and without providing that team with relevant, timely and consistent guidance.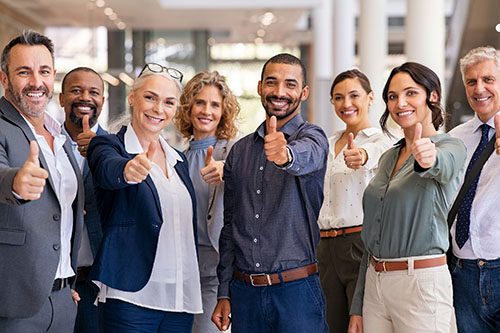 As a woman and minority-owned small business, diversity, equity, and inclusion encompass who we are at ArcSource Group.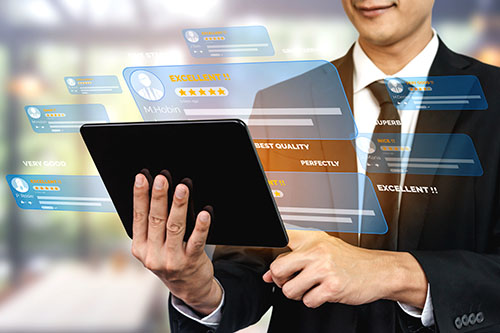 Quality service, and agreement on how that service will be managed, is a process of continuous improvement and consistent communication.