Usability & Accessibility
Our Section 508 and Web Accessibility experts can help you get your 508 Compliance Testing and Remediation on track. Our human factors engineering practices will ensure your application is not just functional but also usable.
Usability refers to the quality of those factors that determine how easily and accurately a site meets the user's needs. How intuitively a user can navigate a site, the number of errors encountered, the presence of visual cues, and consistency of the design and content layout are all factors that determine the degree of ease and reliability associated with aesthetics and functionality.
ArcSource provides usability testing services to identify and remove potential end-user "friction points" from web and software applications. Such testing gives useful subjective data as to the product's ease of use, ergonomics, or end-user satisfaction.
ArcSource usability testing seeks to address these issues early and often, utilizing, among others, the following services: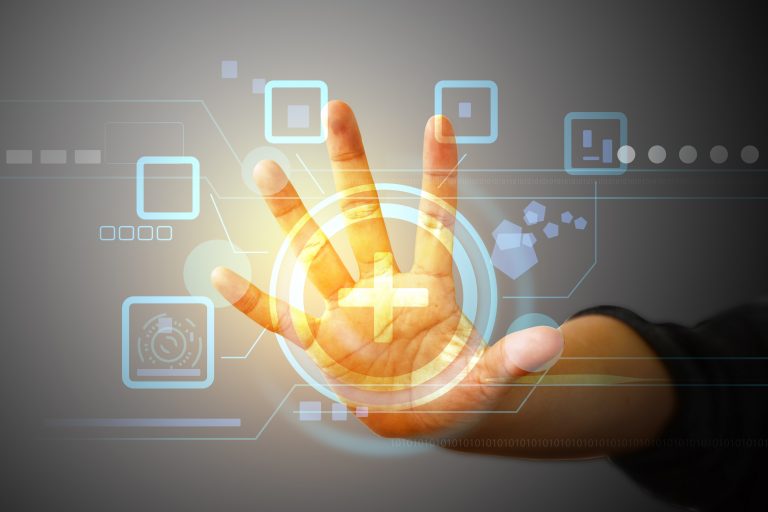 Designing and testing for application value and ease of use
Heuristic Testing – Point-by-point testing of the application by ArcSource against several research-based standards.
User Testing – Testing of representative end-users on identified potential problem-points in the application. Over-the-shoulder or remote testing via live video conference may be performed, with the goal of recording and identifying users' ability to complete tasks unaided.
Ensuring accessible and compliant applications
In 1998, Congress amended the Rehabilitation Act to require Federal agencies to make their electronic and information technology accessible to people with disabilities. Inaccessible technology can severely limit an individual's ability to obtain information quickly and easily, and to ultimately benefit from its use. Section 508 was enacted to eliminate barriers in access to information technology, to make available opportunities for people with disabilities, and to encourage development of technologies that will help achieve these goals. The law applies to all Federal agencies when they develop, procure, maintain, or use electronic and information technology. Under Section 508 (29 U.S.C. § 794d), agencies must give disabled employees and members of the public access to information that is comparable to the access available to others.
ArcSource Group's Section 508 compliance solutions meet these rigorous requirements, and our development for content and design, as well as our deployment strategies, adhere to the standards of this Act.
Screen reader accessibility services
Screen readers have enabled people with visual impairments with the availability of improved level of accessibility to online media and digital publications. The standards of Section 508 compliance dictate that all digital publications distributed online must be fully accessible and usable by individuals with sensory disabilities. Document remediation is the process of converting a normal digital publication into a resource that is accessible to individuals with visual and auditory disabilities.
ArcSource Group's 508 compliance remediation team provides reliable and cost effective 508 remediation solutions. We believe that accessibility is more than just about compliance with legal guidelines. Accessibility is about providing unhindered access to information and resources. We ensure that our remediation methods produce a website or document that is fully accessible and that conveys all of the relevant information in an organized and comprehensible way.
Website and documentation remediation
ArcSource Group performs remediation for websites, PDF documents, MS Word documents, and PowerPoint presentations to achieve 508 compliance and become functional to visually impaired users. Our method is designed to make the content, features, and navigation capabilities on an HTML page clear and direct for users utilizing assistive technology. ArcSource's team of 508 compliance experts can systematically identify the elements of a web application or document that are not 508 compliant, and develop an action plan to address each issue.