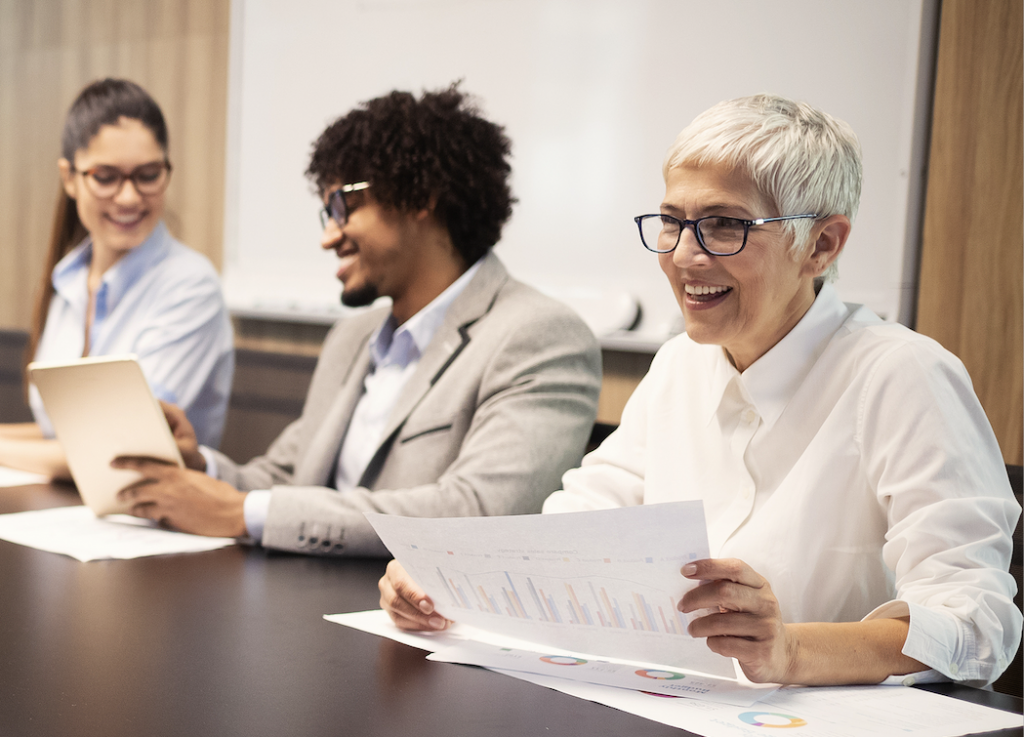 Utilize our proven experience in understanding and insight into the processes and challenges of supporting educational grants management to help you get organized!
Our team has a range of experience with grants management and peer review processes, including: 
Grants Peer Reviewer Selection
Logistical Planning, Coordination, and Support
Compliance and Integrity Review
Technical Support and Administration
Honoraria Management and Grant Closeout
ArcSource's role as an educational partner ensures our support of the process from beginning to end. We strive to deliver quality grant and support services, and we are continuously working to streamline the process to exceed the customer's expectations.