Leading SAFe Agilist (5.1)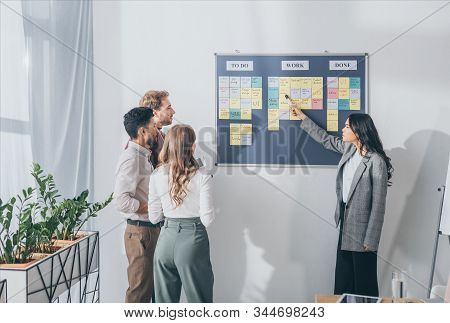 Next Event Date:
August 16, 2022
Event Location:
Virtual Training
IMPORTANT NOTE:
This is a two-day course that may be presented several times a year. Please only register for one instance of the event.
Description
During this two-day course, attendees learn the importance of mastering Business Agility in order to thrive in the digital age and gain insights they can use to lead a Lean-Agile enterprise by leveraging the Scaled Agile Framework® (SAFe®).
Topics:
Topics for the Leading SAFe Agilist (5.1) course include:
Thriving in the Digital Age with Business Agility
Becoming a Lean-Agile Leader
Establishing Team and Technical Agility
Building Solutions with Agile Product Delivery
Exploring Lean Portfolio Management
Leading the Change
Practicing SAFe